We offer a wide variety of document technology solutions to meet your specific needs.
All the power and options of a big A3 device are now available in a noticeably smaller package: Introducing the new A4 All-in-one Office Printer range from KYOCERA! It features high volume capacities and advanced paper handling options plus a smaller footprint and great ease of use – making it truly unique in the market.
It is time to refresh your office technology and rejuvenate your business with the latest range of high-speed Kyocera A3 Printers that will take care of all your printing needs in both color and black and white.
Our Production System that combines performance, dependability and security with intuitive walk-up and software-based controls. Exceptionally productive, it offers broad media support, a high-speed embedded controller, and a wide range of professional in-line finishing capabilities, making it the perfect value proposition for production customers looking to bring costly outsourced jobs in-house.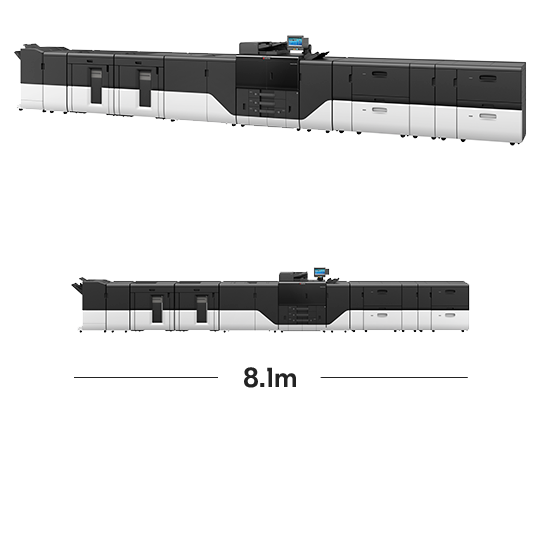 Document Technologies carries highly regarded and highly rated network laser printers that deliver high-resolution output with bright color and crisp black and white text and graphics for any size workgroup.
Copystar business apps are powered by HyPAS™ (Hybrid Platform for Advanced Solutions), a Kyocera-developed software platform that expands your MFP's core capabilities with simple touch-screen operations that address your unique workflow needs.
Flexible Lease Programs to Meet Your Budget
Rental Programs for New Businesses
Government Contracts – Local Government Bids / GSA / Florida State Contract
Non-Profit Programs
All Inclusive Maintenance Agreements